Hi!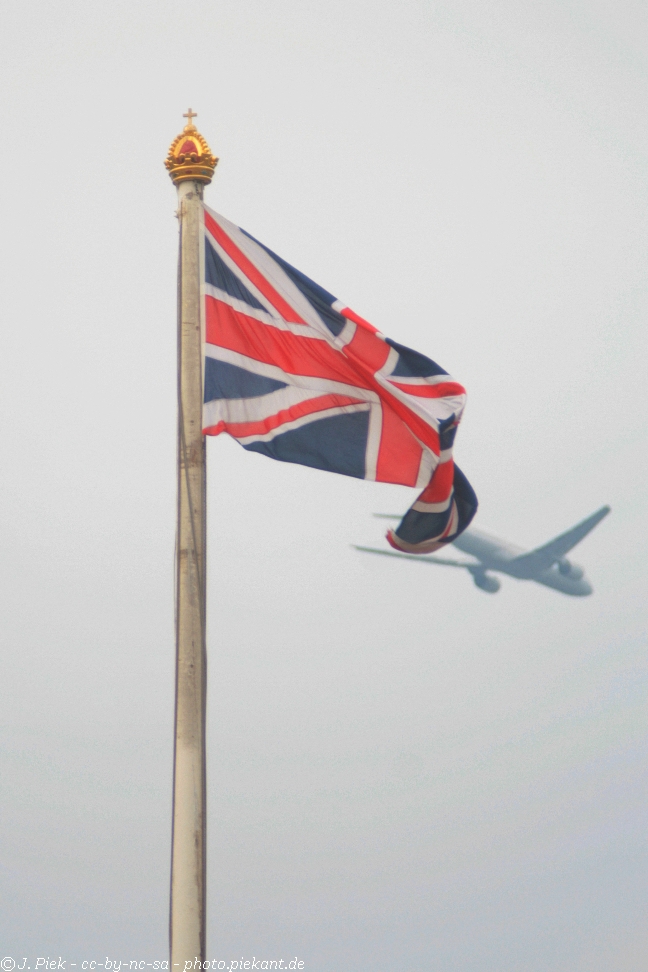 It's been a while since I last posted a news, but I did put up some pictures in the meantime. I've been busy and didn't know what to write about my summer.
I spent some days on the road with my friends Martijn (www.dogeatdog.nl) and Nathalie (vdvphotos.weebly.com) for a nine days trip round europe to see our friends of Dog Eat Dog rock the clubs in London, Paris and Belgium (Kortenaken, Dessel, Torhout and Sint Niklaas), plus I traveled to Düsseldorf to see the show at the Stone Club. Of course, there was more than just the show on stage to take pictures of ;) I took some ten-thousands of pictures during that trip o.O and it took me a while to sort them all. Check out my gallerys of London (1, 2, 3 and 4), Camden, Paris, and Antwerpen (yet to come!).
Well, to be honest, there's still one set missing: The last show of "The End Of The World Tour 2012", in Halle (BE). I'll try to get that one done very soon!
Last friday, I was out on a show in Frankfurt, I saw Skarface and The Dutch Ska Express at "Das Bett" and - what else? - took some pictures.
Otherwise, I'm burried in work for my graduation and won't be out on shows that much anymore till next spring. There might be some "old" pictures coming up soon, stuff I didn't sort yet and waits to be presented.
So: Enjoy! :)
Greetings from Mainz,
Jessi
By the way: This month, my camera had its one-year-aniversary!!! And another reason to celebrate: I took the 50.000th picture with my camera on friday night!! Yippie Yay Yeah!! ;)
---
Das Ganze noch mal auf Deutsch:
Hi!
Ist schon ne Weile her, dass ich eine "Neuigkeit" gepostet habe, aber immerhin habe ich in der Zwischenzeit Bilder hochgeladen. Ich war / bin sehr beschäftigt, und irgendwie wusste ich nicht, wie ich meinen Sommer beschreiben kann.
Ich war für insgesamt 9 Tage unterwegs in ganz Europa, zusammen mit meinen Freunden Martijn (www.dogeatdog.nl) und Nathalie (vdvphotos.weebly.com), wir haben uns die Shows unserer Freunde von Dog Eat Dog in London, Paris und Belgium (Kortenaken, Dessel, Torhout und Sint Niklaas), angesehen. Außerdem fuhr ich noch weiter nach Düsseldorf um die Show im Stone Club mit zu erleben. Unterwegs gabs ne Menge für vor die Linse, und ich habe Zehn-Tausende Bilder gemacht o.O Bitte verzeiht, dass das ne Wiele gedauert hat, bis sie sortiert waren ;) Hier meine Gallerien von London (1, 2, 3 und 4), Camden, Paris, und Antwerpen (kommt noch nach!).
Ein Paket fehlt dann noch: Die Bilder der letzten Show der "The End Of The World Tour 2012", in Halle (BE). Hoffe, ich bekomme die in den nächsten Tagen fertig!
Nun, ansonsten bin ich weiterhin in Arbeit begraben, da ich demnächst meinen Abschluss mache. Das bedeutet, ich werde bis nächsten Frühling nicht all zu viele Konzerte sehen. In der Zwischenzeit lade ich nach und nach ein paar "alte" Bilder hoch, Sachen, die noch auf meiner Festplatte rumliegen und darauf warten, gezeigt zu werden!
Viel Spass damit! :)
Grüße aus Mainz,
Jessi
PS: In diesem Monat wurde meine Camera 1 Jahr alt! Und, ein weiterer Grund zu feiern: Am Freitag abend habe ich das 50.000ste Bild gemacht!!! Yippie Yay Yeah!! ;)